30.11.2021 - 2.12.2021
2nd Leica VIP SCIENCE meeting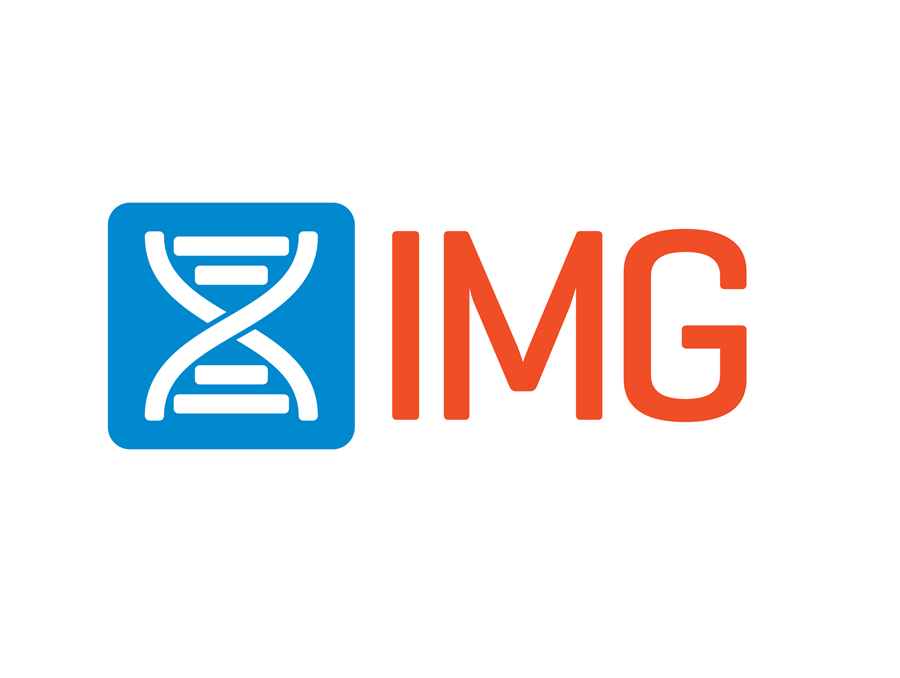 Dear partners, users and microscopy friends,
Leica Microsystems, Institute Molecular Genetics
, Microscopy facility and
Pragolab s.r.o. 
invite you for second
Leica VIP Science
meeting
in Prague, Czech Republic.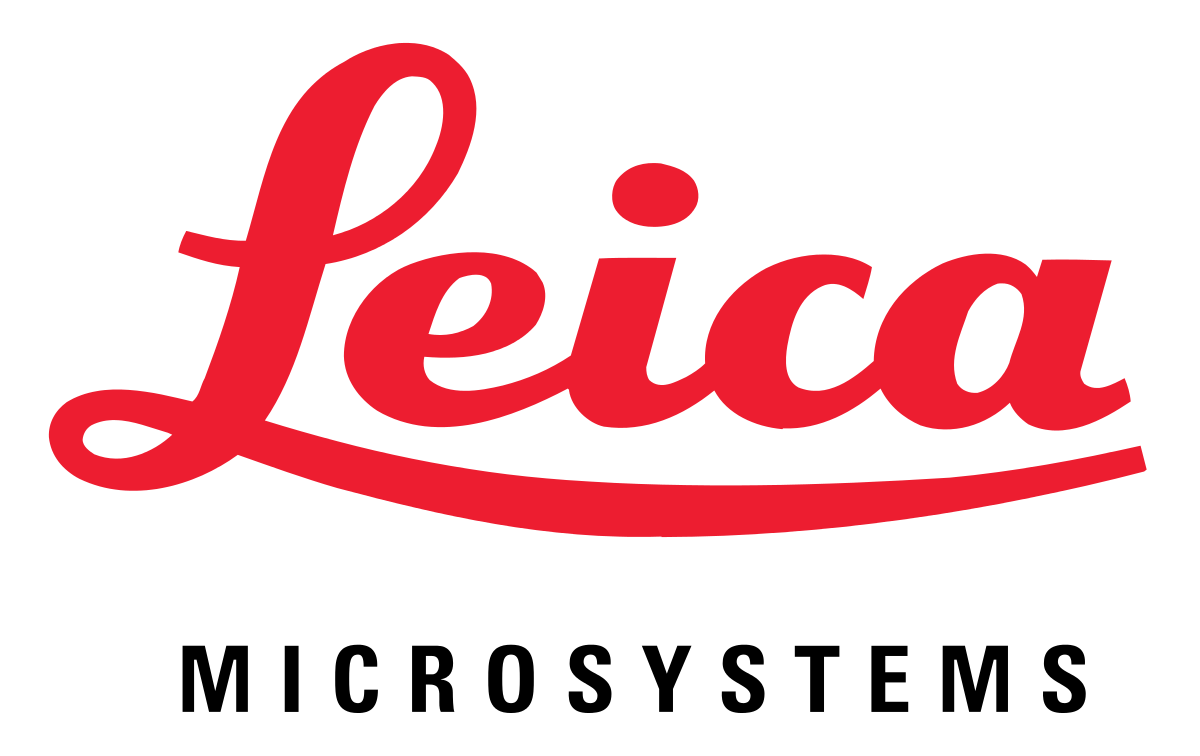 We are happy to announce the speakers: Ivan Novotný (Core Facility - UMG), Daniel Hadraba (Core Facility - FGU), Heike Glauner (Advanced Workflow Specialist FLIM&FCS), Andreas Fulterer (Advanced Workflow Specialist Confocal), Alexandr Pospěch (Advanced Workflow Specialist), Nikoletta Buczek (AIVIA - AI Analysis Expert), Jaroslav Incha (Interherence GmbH)...
Download:
30. 11. 2021 Tuesday: Introduction day
General introduction of all the people from Leica and Pragolab
Welcome and introduction, Martin Kopecký
Principles and trends in light microscopy, Ivan Novotný
Introduction of Leica STELLARIS, Andreas Fulterer
New features of STELLARIS Power HyDs, TauSENSE in details, Andreas Fulterer
Al-based state of the art solutions for microscope imaging analysis, Nikoletta Buczek (remotely)
Optical-clearing methods with Leica THUNDER systems, Alexandr Pospěch
Precision thermal control for light microscopy, Jaroslav Incha
General Discussion
Opening Ceremony – Launch of STELLARIS FALCON on UMG
Hands-on
1. 12. 2021 Wednesday: FLIM day
Multiple application with Leica STELLARIS, Andreas Fulterer 
FLIM and FCS application, Daniel Hadraba
Discover lifetime with Leica STELLARIS FALCON (FLIM – FRET) remotely, Heike Glauner
Super-resolution with Leica STELLARIS tauSTED, Andreas Fulterer
General Discussion
Hands-on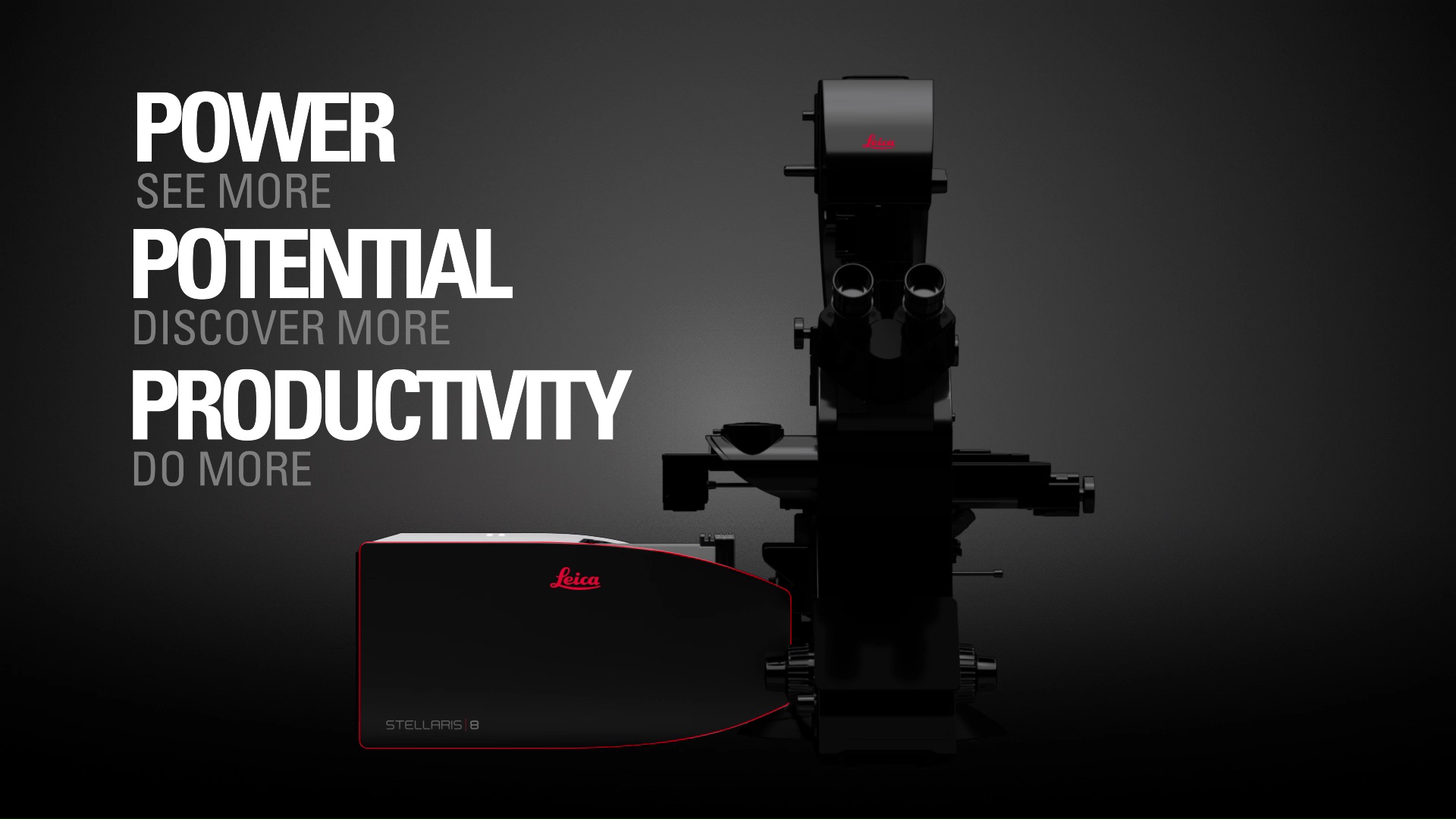 2. 12. 2021 Thursday: Hands-on day
General Discussion
Hands-on

In case that you will bring your samples, please let us to know. Maximum capacity is 5 people for each session.
We have several slots for demonstrations, usually 2h for each slot. More in registration below. We will present you two systems:
Leica STELLARIS 8 FALCON Demonstration, Andreas Fulterer
Leica THUNDER Cell Culture Demonstration, Alexandr Pospěch
Location
Institute of Molecular Genetics of the CAS, Vídeňská 1083, 142 00 Prague 4, Czech Republic.
GPS position: 50.014703, 14.465250.
Registration
Register as soon as possible, capacity is limited. Registration is required! 
You will receive detailed program after registration.
We are looking forward for incredible event in Czech Republic.